Leave us to run your paid social &
search advertising
brillea provide everything needed in a simple one stop shop
AD CREATION
Need 'thumb-stopping' ads without the headache of creating them?
We create your ads from the assets you provide us. If you already have ads you want to use, we can make them work harder in all the right places.
Captivating ads made from your assets
Persuasive copy to engage your customers
Specifically designed for Facebook, Instagram & Google Search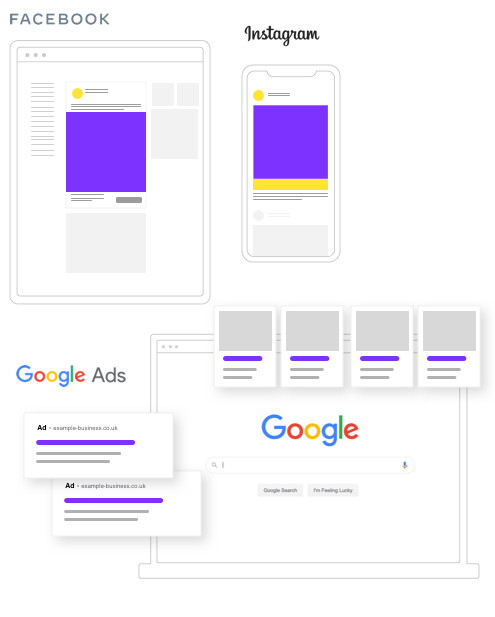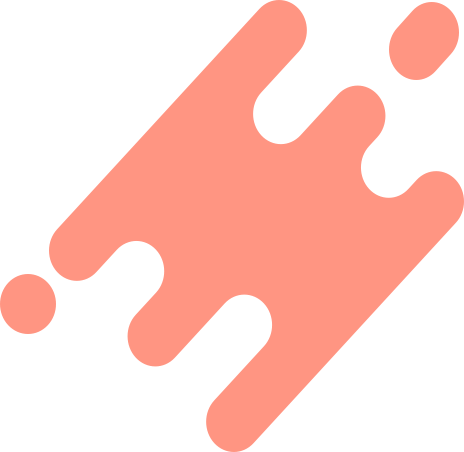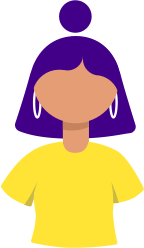 Campaign setup Run and optimised by brillea for your success
New customers Find unexplored audiences and new segments through refined targeting
Monthly budget recommendations Make your marketing spend go further
Monthly budget amends
Ad management & optimisation
Looking for someone to take the hassle out of your digital marketing
Your dedicated brillea marketing expert
Setup, run and optimise your ads for success
Share insights, recommendations and answer any questions
Weekly & monthly checkins as needed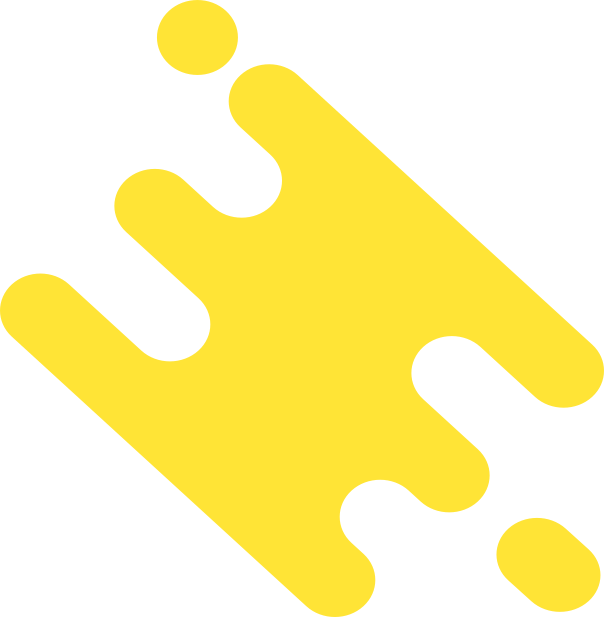 Access to the brillea platform
See how your ads are performing without shuffling through spreadsheets?
Learn more about your business through actionable audience and data insights in our platform that gets smarter over time.
Your dashboard lets you see
Real time reporting
What ads are live or paused
Spend summary
Chat with your marketing expert
Action & status summaries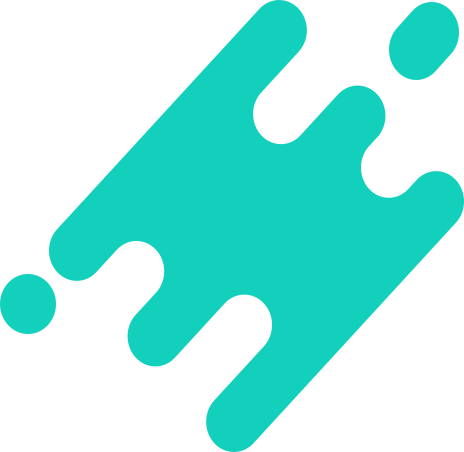 Follow a structured growth framework
brillea takes the guesswork out of digital marketing
Facebook, Instagram and Google are extremely sophisticated ad platforms but they also make it very easy to burn through cash if you don't know exactly what you're doing. With brillea's proven process, we make sure every penny counts.
Sophisticated data driven targeting methodologies to find new customers and get more sales
Regular testing to explore new opportunities
Optimisation to improve your ads performance
Frequently asked questions
Is brillea right for my type of eCommerce store?
brillea helps a wide variety of different eCommerce businesses and could be your perfect marketing & growth partner if:
You can sell directly from your own website (brillea doesn't work for Amazon or ebay stores)

You are looking to grow your store by increasing sales and revenue (and ultimately maximise the return on your ad spend)

Your store is built using Shopify or other major eCommerce platforms

You have an existing store and already seeing sales going through it

You have £1,000 a month to spend on advertising (excluding brillea cost)

Maybe you're finding agencies too expensive and freelancers a minefield

You're not looking to sell something that Facebook may frown upon (anything sex or CBD related is really difficult on Facebook)
It doesn't matter whether your selling your own products or a marketplace for other brands, brillea can help.
Is there a fixed term contract? Can I cancel or pause at any time?
We wanted to make brillea as flexible as possible and so there's no fixed term contract. We take upfront payment at the beginning of each month, so whenever you want to cancel, we'll stop at your next payment date.
We also know that stock availability, seasonality and global pandemics can mean you might want to pause your marketing from time to time. So its easy to pause your marketing at the end of the month and just pick back up when you're ready.
Do I need a marketing background to use brillea?
No marketing experience necessary! Anyone can use brillea.
Your dedicated marketing expert will guide you through the process and see you on the right path.
As long as you know your business, we do all the hardwork in designing, running and optimising your ads.
If you do have a background in marketing - awesome! brillea can take care of your paid ads and free up your time to focus on other marketing stuff.
How much should I spend on Facebook, Instagram & Google through brillea?
We get asked this a lot!
To test out brillea, most customers start with spending £1,000 on ads in the first month on top of the brillea cost. Then once they see the results come in and improve, they increase their spend. There is some investment needed as it takes time to get great results but brillea customers are typically seeing a 3 to 5 times return on their ad spend after 3 months.
We've also put together this handy tool to help you find out how much to spend depending on your business goals.